Gardening for Wildlife
Grow Wild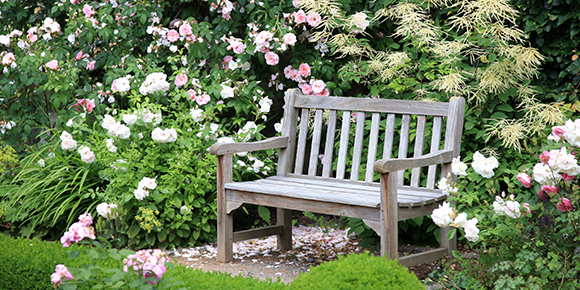 March 2019
FLORA & FAUNA
Growing Chives - For You and For Wildlife
Many of us enjoy chives in cream cheese, a salad or cheddar biscuit. As part of the Allium family they are both tasty and good for our health. They are also great for pollinators who feed on their flowers and can help us deter potential pests in the vegetable garden! Get the low down on how to grow and use these valuable plants at home.
HOW TO
Map Your Property
Before you start buying plants, building structures, and digging in, it is very useful to first make a map of your outdoor space. It can be as simple or as fancy as you like, on paper or on the computer. Either way it can help you plan the features and plants you want and where best to put them.
MY CANADA
Wildlife-friendly Gardens
Barry Severn's 0.5 acre property was certified as "Wildlife-friendly Habitat" with CWF several years ago. He recently sent some new photos which we are happy to share with you. His variety of trees, shrubs and perennials (that include many natives), have been providing food and shelter for many species of birds, butterflies and other beneficial wildlife, as you can see from these photos. Enjoy! Certifying your garden is free!
Ideas Worth Sharing
Sign up or Send to a Friend
Did someone send this newsletter to you and you want to sign up? Think there's ideas here worth sharing? Please do!
Share on your favourite social channel!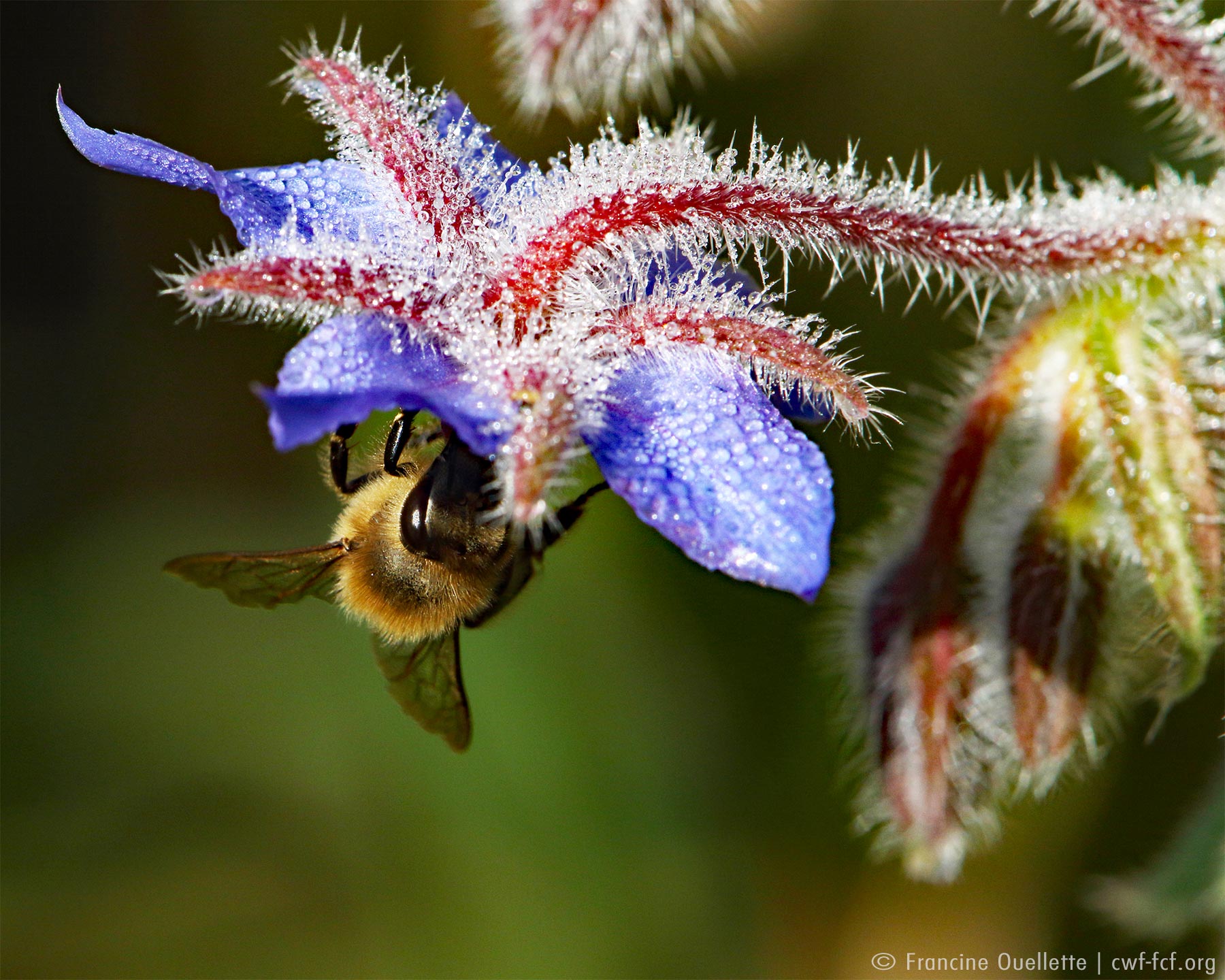 We're Making a Difference for Canada's Pollinators — You can help too!
One of CWF's new programs is designed to work with farmers across Canada on the natural habitats that wild pollinators need on the borders of their farmland, so the pollinators have a healthy place to live. This is part of a wider partnership, which will in time secure a sustainable future for their farms, and in turn will help farmers, pollinators, and food consumers like you and me. We just wouldn't be able to do this work without you and that is why we hope you will share your generosity today and take advantage of this unique opportunity to have Medallion Plants triple your donation!
Certify Your Garden
It might be frigid cold in your neck of the woods, but this is the perfect time to start dreaming of spring. Start planning your garden and plan to make your backyard a little haven for wildlife too. We can help you! Follow our steps and certify your garden as wildlife-friendly with CWF.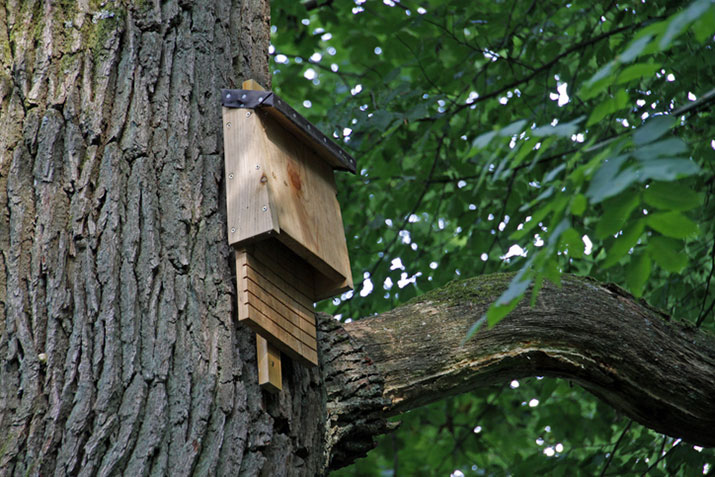 Build Your Own Bat House
You might not know this, but bats are more closely related to humans than they are to rodents. And, like humans, bats like a nice warm house to return to after winter especially when they come back carrying a new pup. Spring is a critical time for the Little Brown Bat, currently one of Canada's most endangered species. You can help provide sanctuary for this important species by building your own bat house! The Canadian Wildlife Federation is here to guide you through every step. Begin by downloading these free DIY instructions.

GET SOCIAL WITH US:



350, promenade Michael Cowpland Drive,
Kanata, ON K2M 2W1
t 1.800.563.9453 f 613.599.4428


Forward to a friend
© 2020 Canadian Wildlife Federation 10686 8755 RR0001 | Preferences/Unsubscribe