Photo Club — February 2020
Winner of January
"Ice-scapes"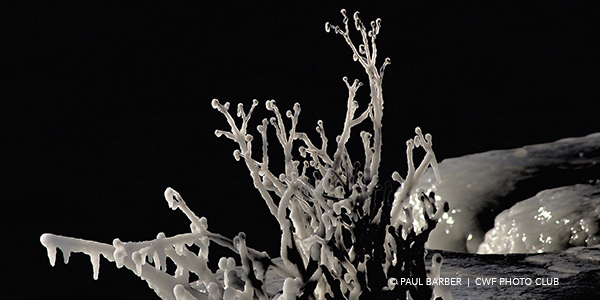 Congratulations Paul Barber of Brantford, ON for receiving the most votes in January's "By Popular Vote" monthly photo contest! The theme was "Ice-Scapes." We encouraged you to show us your best, most frosty ice-covered landscapes from Canada's wintery wonderland.
Kelly Roberts of Woodlawn, ON
Claude Belanger of Hampton, NB
Don Leigh of Hillsdale, ON
February's Theme: Stargazer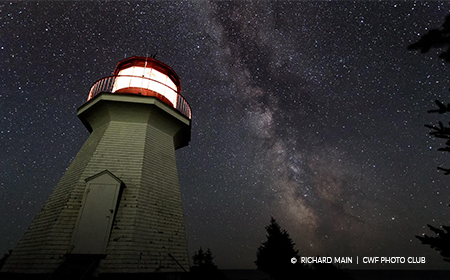 This one is for all the night owls! Show us that perfect night shot of the stars, northern lights or the nightly visitors you encounter outdoors. Make it extra challenging by only using the moonlight as your main source of light.
Thank you to Richard Main of Thunder Bay, ON for this inspirational photo!
Share on your favourite social channel!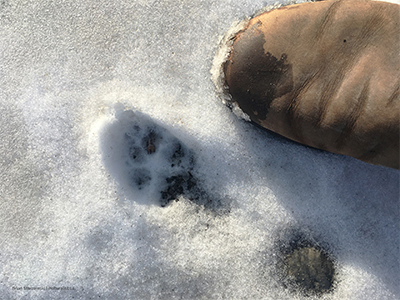 Put the WIN in Winter
Identify the weekly animal track to enter our Hinterland Who's Who Winter Wildlife Tracks Contest! You could win our amazing Below Zero prize pack, which includes a certificate for a three-month GoodLife Fitness membership, a full-year digital subscription to the CWF magazine of your choice, and more. Log in all eight weeks and earn eight chances to enter.
Bears give the best hugs!
This Valentine's Day, embrace the animal lover in you. Give someone you love a big CWF Bear Hug. Your gift comes with your choice of two huggable, lovable Canadian bear species, plus a beautiful reusable bear bag. Proceeds help support our conservation and education efforts across Canada. Select two from a Grizzly, Polar or Black Bear and send someone a bear hug.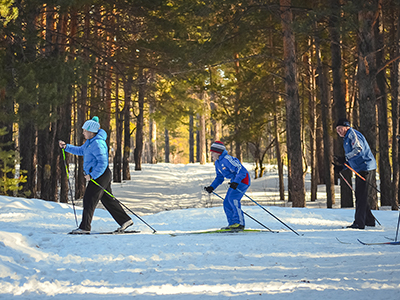 8 Do-It-Yourself Winter Outdoor Activities
Like sipping a snow cone way too fast, thinking of things to do in the winter can cause an instant brain freeze. We're here to help you warm up to winter fun by suggesting some great activities you can do alone or with family. All this winter, we'll be posting one great idea per week. Try one or try them all! The whole idea is to stay active by getting creative with your time. Have fun!
GET SOCIAL WITH US:



350, promenade Michael Cowpland Drive,
Kanata, ON K2M 2W1
t 1.800.563.9453 f 613.599.4428


CanadianWildlifeFederation.ca | FederationCanadienneDeLafaune.ca
Forward to a friend
© 2021 Canadian Wildlife Federation 10686 8755 RR0001 | Preferences/Unsubscribe