Wildlife Update — February 2020
PET PEEVES, CLIMATE AND HUMAN HEALTH AND MORE!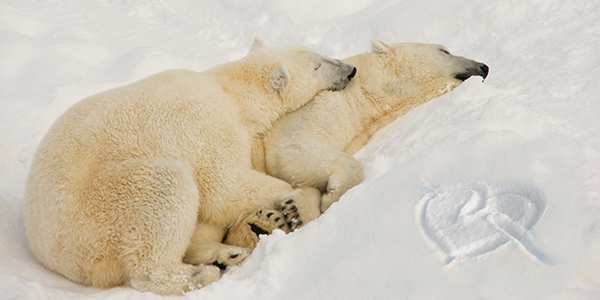 February Features: Is Your Dog or Cat Bad for the Environment? | How Climate Change Affects Our Health | You Asked | DIY | Naturally Spectacular | Get the Facts
Is Your Dog or Cat Bad for the Environment?
By: Chelsea Ferguson
How to be an eco-friendly pet owner.
How Climate Change Affects Our Health
By: Chelsea Ferguson
From extreme heat to natural disasters, learn how our changing climate will change our health.
How do I deter cougars from my backyard? I worry about my dogs when they're outside.
By: Terri-Lee Reid
How to keep your property and your pets safe from cougars.
All-natural Cleaning Products That Actually Work
By: Jerika Bradford
Six ingredients and a whole lot of clean.

Canadian Wildlife Magazine
Naturally Spectacular
By: David Bird
There are phenomena in the realm of birds when nature makes a spectacle of itself. Those moments bring people and communities together.
Ectotherms
By: Chelsea Ferguson
What is an ectotherm?
Share on your favourite social channel!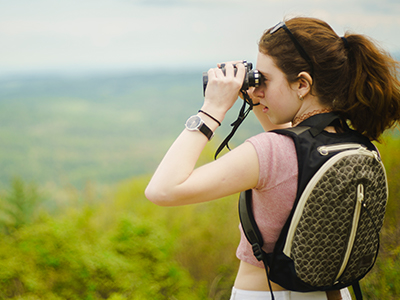 Between 15 and 18?
At the Canadian Wildlife Federation, young people often ask us, "How can I get involved and what can I do to help the planet?" When you are aged 15 to 18, the answer is simple: become part of the CWF WILD Outside program, funded by the Government of Canada under the Canada Service Corps program.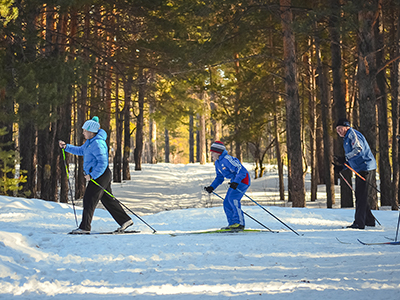 Winter Fun — Just for the Health of It!
Don't give winter the cold shoulder! Warm up to the idea of winter fun and embrace the joys of healthy outdoor play. Our Below Zero page is designed to keep you happy and healthy all winter by sharing new ways for you and your family to connect with nature during the colder months.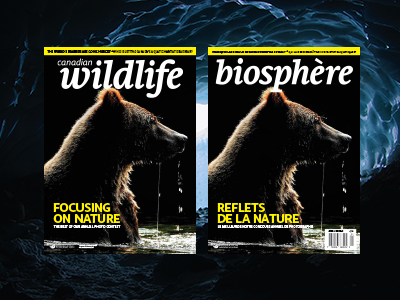 See the Best Wildlife Photography in the January / February issue of Canadian Wildlife Magazine!
See the best photos from CWF's cross-Canada photography contest in the latest issue of Canadian Wildlife on newsstands now! You'll also learn why marine birds are going hungry, why we need to act now to conserve fish habitat, and more.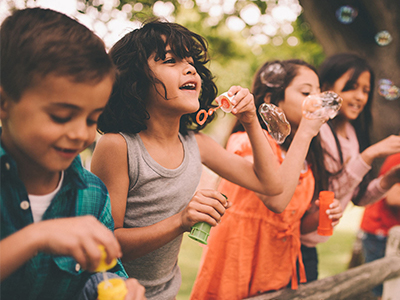 WILD Family Nature Club
How often do you and your family spend time in nature? Did you know that almost a third of Canadians admit to spending less than a half hour outside per week?* That's only five minutes a day! Join us in making a resolution to get outside more as a family, and help inspire other families to do the same through WILD Family Nature Club. *2017 Coleman Canada Outdoor Report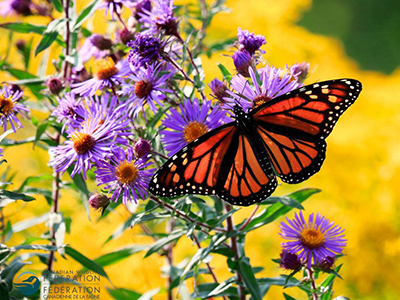 Get Outside With iNaturalist
Nature doesn't disappear when temperatures drop below zero! With your free iNaturalist Canada app, you can contribute to a national scientific database by snapping and uploading pictures of nature right outside your door. Head to iNaturalist.ca and download the app for your iPhone, Android or computer.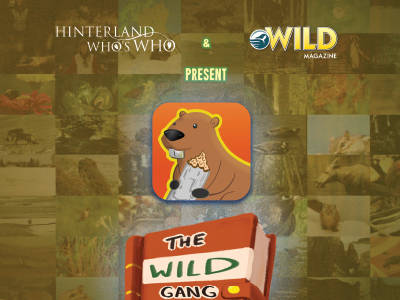 Know a Kid Interested in Wildlife?
The Wild Gang is a new, free app where kids can discover more about our amazing wildlife while having fun! The app is full of videos, games and activities for kids aged 7 to 12. Available for iOS and Android. Look for it on your mobile app provider!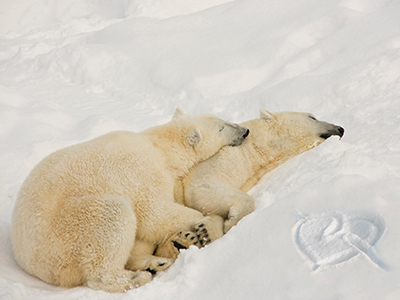 Feature Wallpaper
Your desktop is the perfect habitat for this wild wallpaper!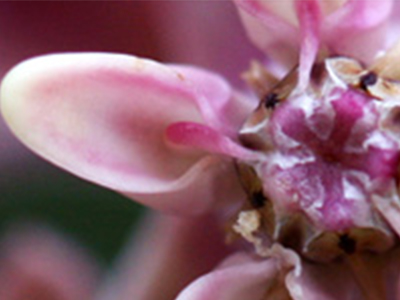 Join our Monthly Photo Contest
How does the world look from where you're standing? Take snapshots with your camera that reflects your perfect perspective and submit it to the By Popular Vote Monthly Photo Contest!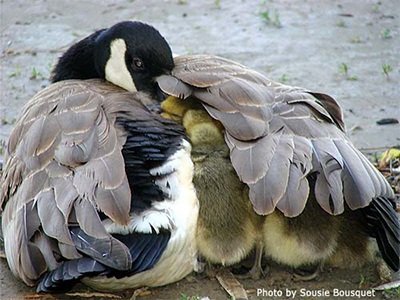 Do You Know Anyone Expecting?
Are you or any of your friends and family expecting a little bundle of joy? We'd like to introduce you to Mother Goose. This program will follow your pregnancy and help connect you to the natural world as your baby grows. Month by month, we'll encourage you to step outside and take a breath of fresh air, soak up some sunshine and let Mother Nature work her magic. Sign up for our monthly e-mails!

GET SOCIAL WITH US:



350, promenade Michael Cowpland Drive,
Kanata, ON K2M 2W1
t 1.800.563.9453 f 613.599.4428


CanadianWildlifeFederation.ca | FederationCanadienneDeLafaune.ca
Forward to a friend
© 2021 Canadian Wildlife Federation 10686 8755 RR0001 | Preferences/Unsubscribe